Amanda worked with others to help create the NSPS Young Surveyors Network for the first 3 years and presented in numerous states and conferences to help bring awareness and find support for the group.
Dan currently is employed at St. Cloud Technical & Community College in St. Cloud, MN as a Land Surveying/Civil Engineering Technology Instructor. He attended the North Dakota State College of Science for his A.A.S. degree in Land Surveying/Civil Engineering Technology.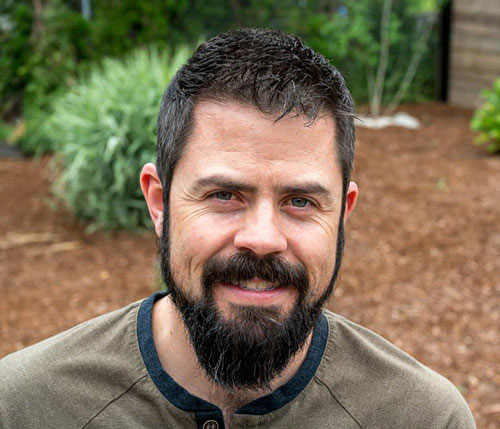 Christopher Glantz, PLS (2018)
Christopher currently works as the Lead Remote Sensing Surveyor in Geometronics Unit of the Oregon Department of Transportation. He attended California State University, Fresno, where he graduated with a Bachelor of Science in Geomatics Engineering. Christopher is licensed in six western states and is very active in the National Society of Professional Surveyors and the Professional Land Surveyors of Oregon.
Christopher and his wife Olivia reside in Salem, Oregon with their two dogs, Ella and Molly.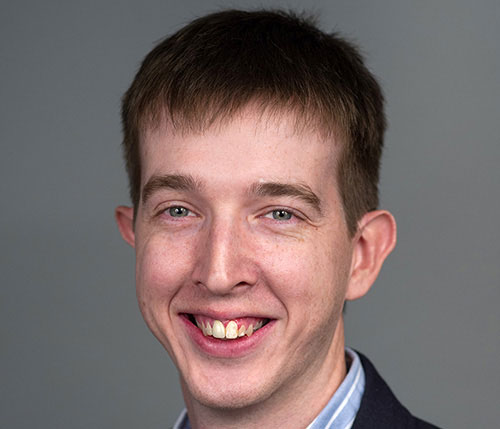 David Anderson, RLS, PLS, PSM (2019)
A Senior Project Surveyor with Atwell's field services department, David oversees every aspect of the Buford, Georgia office. He has more than 13 years of professional surveying experience, which includes 4 years as an intern while pursuing his Bachelor of Science in Geomatics and Land Surveying Sciences with a minor in Business Administration from Troy University. Along with his BS, David has a Masters of Divinity in Biblical Studies and is working through Mississippi State University to complete a Master of Business Administration in Project Management. David is a licensed surveyor in 15 states across the southeastern US. 
David and his wife, Elizabeth Anderson, live in Buford, Georgia, with their two children.