Modeled after and closely tied to the International Federation of Surveyors (FIG) Young Surveyors Network, the NSPS Young Surveyors Network is an organization dedicated to creating a national network of Young Surveyors within NSPS and its affiliate organizations.
With the first meeting held in 2014, the organization was developed to build networks and grow relationships for surveyors under the age of 35 or who recently graduated. As those new to the profession have a greater opportunity to increase personal and professional networks, they will motivate others to join the community and promote the surveying.
The definition of a Young Surveyor is someone under the age of 35 or who earned their Degree within the past ten years. All surveyors, however, are welcome to join, but the focus will remain on supporting those new to the industry.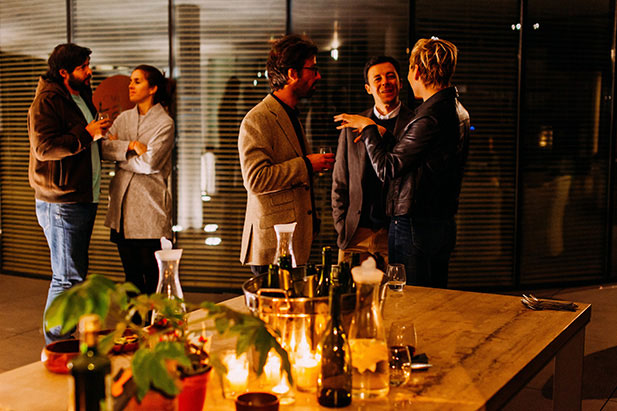 To recruit, connect, develop, and retain young surveyors by providing a community within our professional organizations and creating professional development opportunities allowing room for success.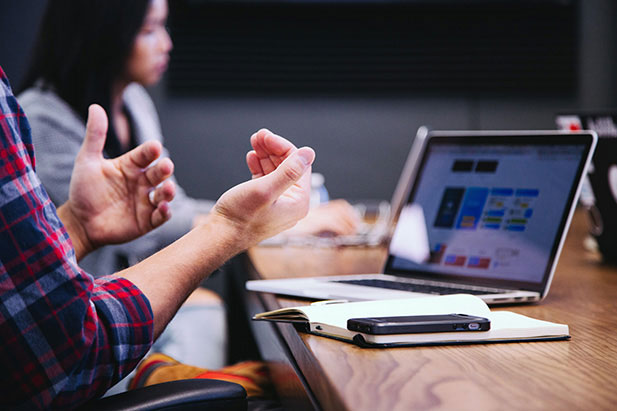 Working together with NSPS in promoting the profession from a Young Surveyor's perspective in showing the public the advanced technological, mathematical, engineering, and analytical skills surveyors have to benefit society.
Engage Young Surveyors and NSPS members to stay connected and informed by using social media.
Connecting the NSPS Young Surveyors Network and its members with the FIG Young Surveyors Network to ensure the progress of a global Network of Young Surveyors.
Active Young Surveyors participating and being involved, by giving them a voice in NSPS and its member associations.